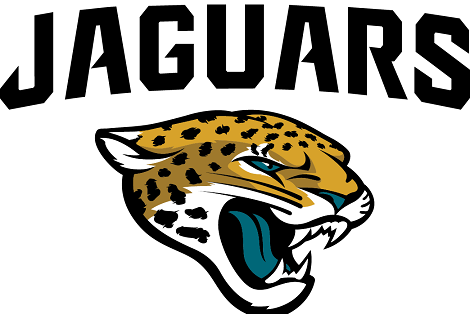 However, things started working out for Jacksonville when Lawrence connected with WR Marvin Jones Jr for 23 yards. There was an 18 yard run by James Robinson that took the Jags to the Indy 15 yard line and eventually led to a 1-yard touchdown run by James Robinson that cut the lead down to 20-17 Indianapolis. 
Trevor had this to say about the difference between the first three quarters and the TD drive in the start of the 4th. "I thought guys made plays; There were a few contested catches and tight windows all that. I made some throws I missed in the first half and that was why we had that long drive where we ended up scoring. That was huge to get us back in the game." But after a potential game-winning TD drive, the Jaguars fumbled after Lawrence tried to move out of the pocket, and the Colts recovered.
"Frustrated, obviously, with myself, We had no doubt we were going to go down the field and we were putting a good drive together. I just have to take care of the ball. We have a lot of belief right now in that locker room and I'm pretty hard on myself. We had all the belief on the sideline. That just stings when you end the game that way. I'm disappointed in myself." Only time will tell if they can build more momentum when they face the San Francisco 49ers this upcoming Sunday.