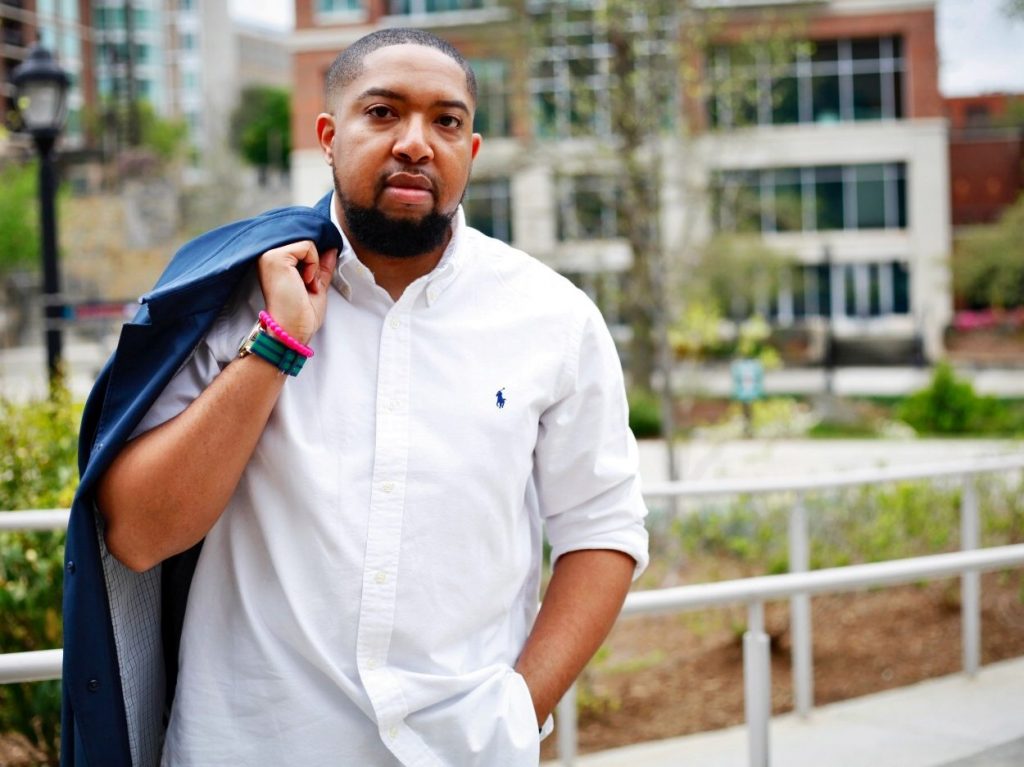 Greenville South Carolina native Tyler Butler is currently a proud member of the NABJ, and owner of Sports and Culture Sports Media LLC.
He's a husband and father of two daughters. Tyler has a passion for covering all sports and help provide the small schools an opportunity to gain exposure. His company is based out of the Greenville area but have recently expanded to Arkansas after covering the Arkansas Women's Basketball Team.  
Tyler's main goal is to help the younger generation understand the importance of journalism and shining a brighter light on women sports of all ages.