Did the Dallas Cowboys stumble upon something this team has been desperately missing since Dwayne Harris? Only Prime Time Deion Sanders averaged more yards per return and touchdowns than Harris, but will KaVonte Turpin become that caliber of special teams' player? If last night was any indication of what KaVonte Turbo is capable of, then the Cowboys may have struck lightning with this pickup.
Saturday night, he electrified the crowd with a 98- yard kick return followed by an 86-yard punt return for two touchdowns! Turbin told CBS after the game, " I got the heart of a lion. So I'm just trying to use my speed, use my ability that God gave me to use to my advantage." Keep in mind that the NFL changed many of the kickoff rules in 2018, making it more difficult for most special team specialists to return kicks for touchdowns.
Who exactly is Turpin? He's the prototypical dynamic slot receiver. At 5'9, 153 pounds, don't expect to see him lining up on the outside. He didn't have eye-dropping numbers while at TCU. His best season was his freshman year, where he had 45 receptions for 649 yards averaging 15 yards per catch. He has spent some time in the Indoor Football League, European League of Football, and USFL before landing an opportunity with the Cowboys.
Where does Turbo Turpin fit in on this team? One of the Cowboys' weakest rooms is the wide receiver room. Dallas surprisingly traded the team's top receiver in Amari Cooper to the Browns this off-season. Let's break down Dak before and after the addition of Amari.
With: 44 games , 13,084 yards 88TDs, 27int
Without: 41 games , 8,999 yards, 55TDs, 23ints
Fans will say that it was because of Cooper's "heart". " He never wanted to play." Insert the most giant eye roll since the ROCK. The numbers tell a story. Dak tends to hold the ball and wait until a receiver gets open instead of throwing the receiver open. If you don't have a WR who can't separate from defenders, it will lead to many breakups and incompletions. Insert Cooper and his ability to run some of the best routes in the NFL. Dak knew Cooper's route tree was impeccable, which allowed CeeDee not to see any double teams. Now he will be the defenders' primary focus unless the Cowboys revert back to the ground and pound era. Jerry has been adamant about allowing the young receivers to step up this season and won't sign a veteran receiver. Raise your hand if you've heard that before. Can you guess when the last time he said that? Yep, you guessed it. It was when they tried that philosophy, then ended up trading for Cooper. Let's see if the speed of Turpin will be utilized on the field, or will Dallas quickly pull off another trade to help Dak and CeeDee? If not, Cowboys fans will be out for blood and not the blood of the Lamb. Let us all pray together … Hail Mary.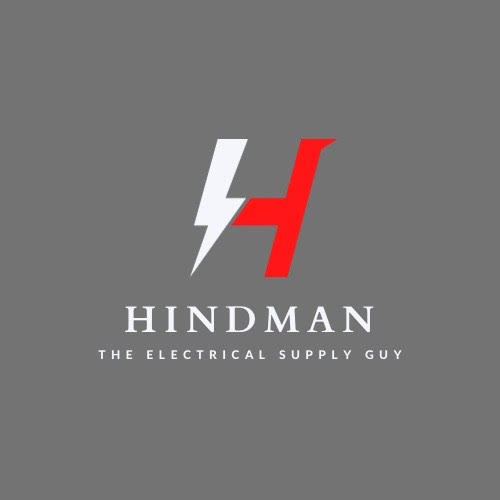 All of our Cowboys articles are presented by Hindman The Electrical Supply Guy! If you are in the Arkansas area let Cory Hindman take care of all your electrical and plumbing supply needs! Contact him today at (479) 301-8220 or email chindman@andersonep.com