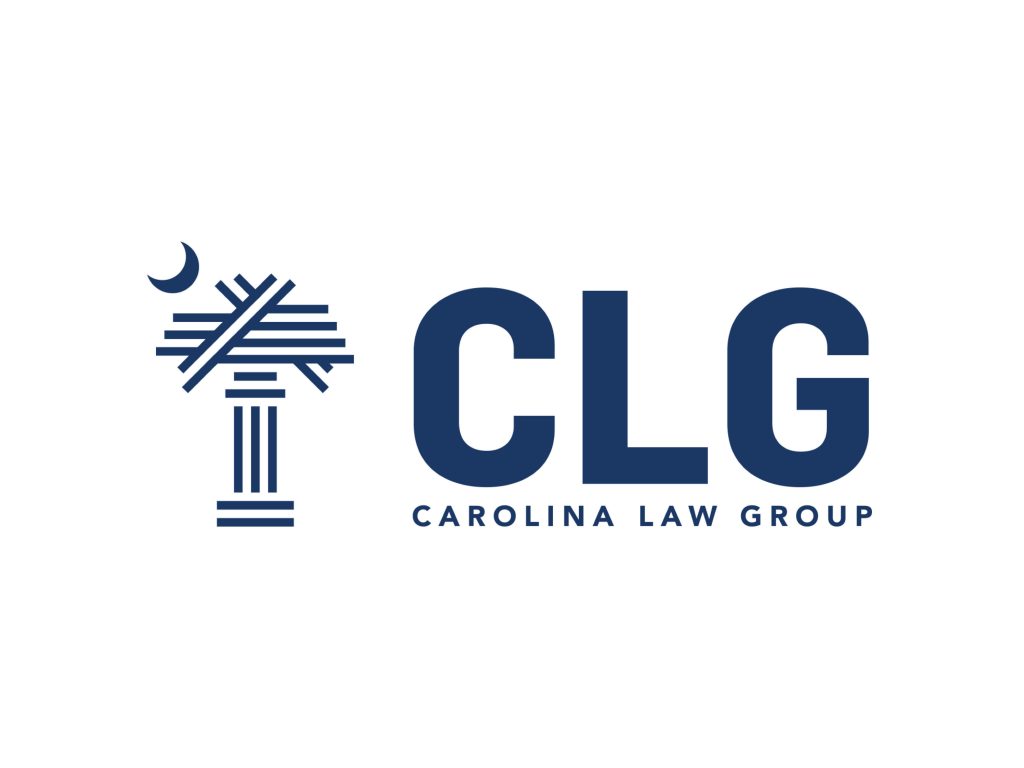 Game 1: Georgia State
It's been a long time since the Gamecocks have had this level of excitement entering a season. We're less than two months away from an opening kick at Williams Brice Stadium to launch the 2022 football season. The Gamecocks offense boasts a bevy of talent, with QB Spencer Rattler leading the way alongside talented receivers Jaheim Bell, Dak Joyner, and others. The defense returns stat CB Cam Smith and his counterpart Darius Rush to lock down the opposing receivers.
The Gamecocks first opponent provides a familiar face in former offensive line coach Shawn Elliott. The Panthers are coming off an impressive 8-5 season with a bowl game victory against Ball State.
While most opening games are usually a tune-up for the season, this opponent is no slouch. You might remember that Georgia State defeated Tennessee a few seasons back and also defeated an outstanding Coastal Carolina team last year (Coastal finished the season 11-2). The Gamecocks will need to come ready to play if they want to escape the season opener without a loss. The Gamecocks are the more talented team, especially with Spencer Rattler under center. I expect a close first half, with the Gamecocks running away late.
Prediction: 42-28