https://www.youtube.com/watch?v=b3zMiuPFT1A
South Carolina's defense continues to impress, scoring its 3rd touchdown of the season. Shockingly, the defense has scored more touchdowns this season than the running game, which has only produced one touchdown through 5 games. 
The offense continued its struggle to find an identity, but the defense bailed them out early, flipping momentum in their favor with a pick-6 from David Spaulding right before the half. This back-and-forth game certainly caused a lot of stress for Gamecock fans and even their head coach. Coach Shane Beamer stated, "I don't know about you guys; I feel like I aged about 40 years during that game." 
The key to this game, as it has been all season, was turnovers. In the last three games they've played, South Carolina has produced a turnover. Last night, they produced four turnovers, scoring a defensive touchdown on one, and almost scoring on another, had it not been for a mental miscue from the defender. Mental errors and penalties continue to plague the Gamecocks. The Gamecocks had ten penalties for 93 yards against Troy, something they will continue to try and clean up as the season progresses. After the game, senior defensive back Jaylan Foster stated that the players must be the voice for Coach Beamer in the locker room and continue to police themselves against the mental miscues and penalties that have plagued this team. 
Fortunately, it wasn't all bad for the offense. QB Luke Doty had his most productive night in the passing game in his short career as a Gamecock. Doty went 20 of 34 for 255 yards and a touchdown with no interceptions. He will continue to improve on this game as the team heads into the gauntlet of SEC play. 
Beamer ball was back last night, as special teams continue to impress. Once again, they blocked a punt, and once again, Parker White was perfect on field goal attempts, making all 3 of his kicks. The super senior is closing in on the all-time scoring record at South Carolina, needing just 33 more points to pass fellow kicker Elliot Fry as the all-time leader in South Carolina history. 
The Gamecocks will look to continue their winning ways next week when they travel to Tennessee for a noon kickoff against the Tennessee Volunteers, who are coming off a lopsided win against the Missouri Tigers.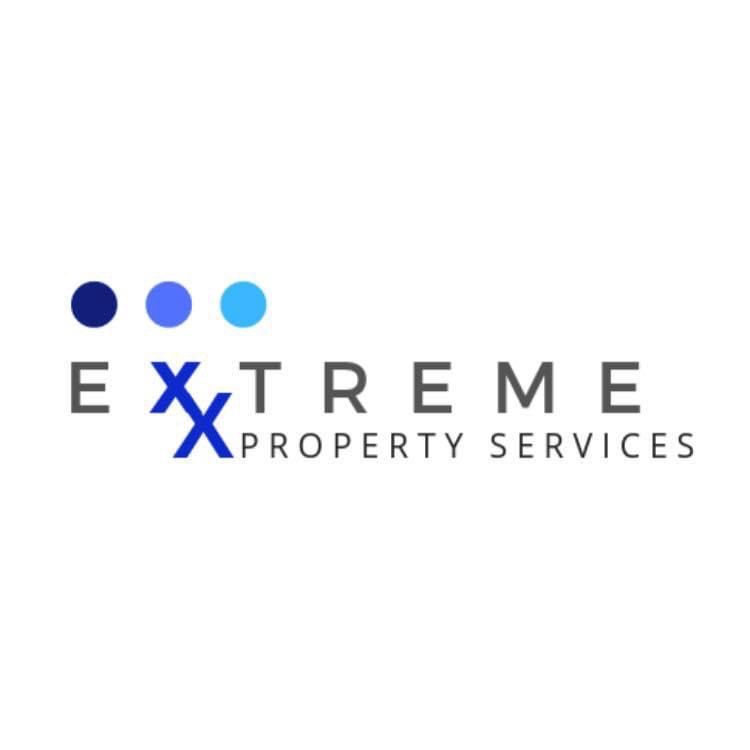 https://www.youtube.com/watch?v=K4WmdydDeBM