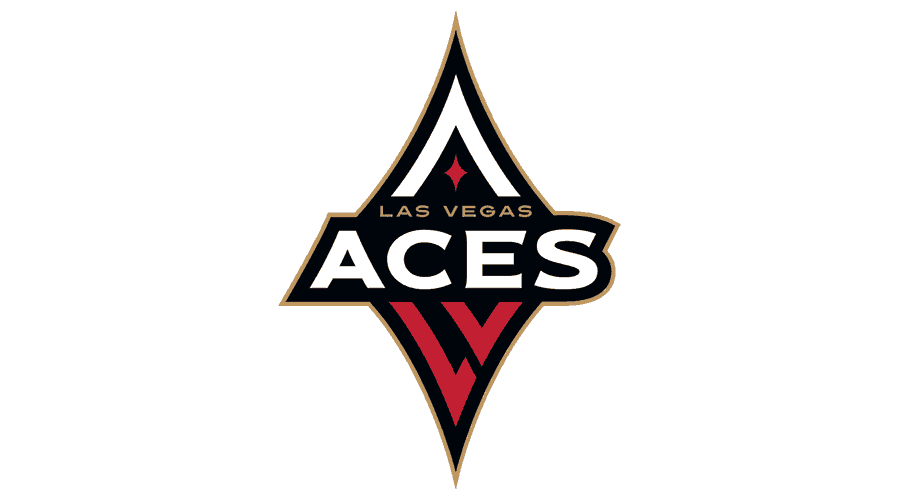 Las Vegas Aces Head Coach Becky Hammon announced today that the team has hired veteran coach Charlene Thomas-Swinson, completing the teams coaching staff for the 2022 WNBA Season.  
"We're super excited to add Charlene to our Aces family!" said Hammon. "Not only does she bring a wealth of basketball knowledge and experience she also fits into our core values as a person. I look forward to her working with our post players specifically but also her positive impact she'll have on our team overall."
This is not Thomas-Swinson's first tour of duty in the W, as she served as an assistant on Carolyn Peck's Orlando Miracle staff from 1999-2002.
The Takoma Park, Maryland native was most recently an assistant coach at LSU from 2015-21 under current Aces President Nikki Fargas. While there, she was instrumental in the development of SEC All-Defensive Team members Faustine Aifuwa (whom the Aces selected in the third round of the 2022 WNBA Draft) and 2017 SEC Defensive Player of the Year Raigyne Louis (whom the Aces selected in the third round of the 2018 WNBA Draft). Thomas-Swinson also spent seven seasons in the SEC as an assistant coach at Auburn and Florida.
Thomas-Swinson began her collegiate coaching career with a three-year stint at Columbia Union College in Maryland before she returned to her alma mater, Auburn, in 1992 under WBCA Hall of Fame Coach Joe Ciampi. The Tigers reached the NCAA Tournament three times during her time there, advancing to the Sweet 16 in 1993 and the Elite Eight in 1996.
Thomas-Swinson took over as the head coach at St. John's for three years from 1996-99 before leaving to join Peck in Orlando. During that time, Thomas-Swinson also was an assistant coach for USA Basketball for two years where she coached with the 1998 USA Women's Select Team and the 1999 USA Women's National Team.
Thomas-Swinson moved back to the head coaching ranks at Tulsa from 2005-11. She guided the Golden Hurricane to a 26-6 mark during her first season en route to winning the 2006 Conference USA regular season and tournament titles, as well as earning C-USA Coach of the Year honors. Tulsa knocked off No. 5 seed North Carolina State in the NCAA Tournament First Round before dropping a four-point decision against DePaul.
Thomas-Swinson was a four-year letter winner and a three-year captain at Auburn from 1983-87. She won 99 games in her career, and Auburn secured its first-ever SEC regular season championship during her senior season. The Tigers also won the 1987 SEC Tournament title.
Auburn made a trio of NCAA Tournament appearances during Thomas-Swinson's playing career, highlighted by a NCAA Sweet 16 trip in 1986 and a NCAA Elite Eight run in 1987.
Thomas-Swinson earned her bachelor's degree in business management from Auburn in 1992.