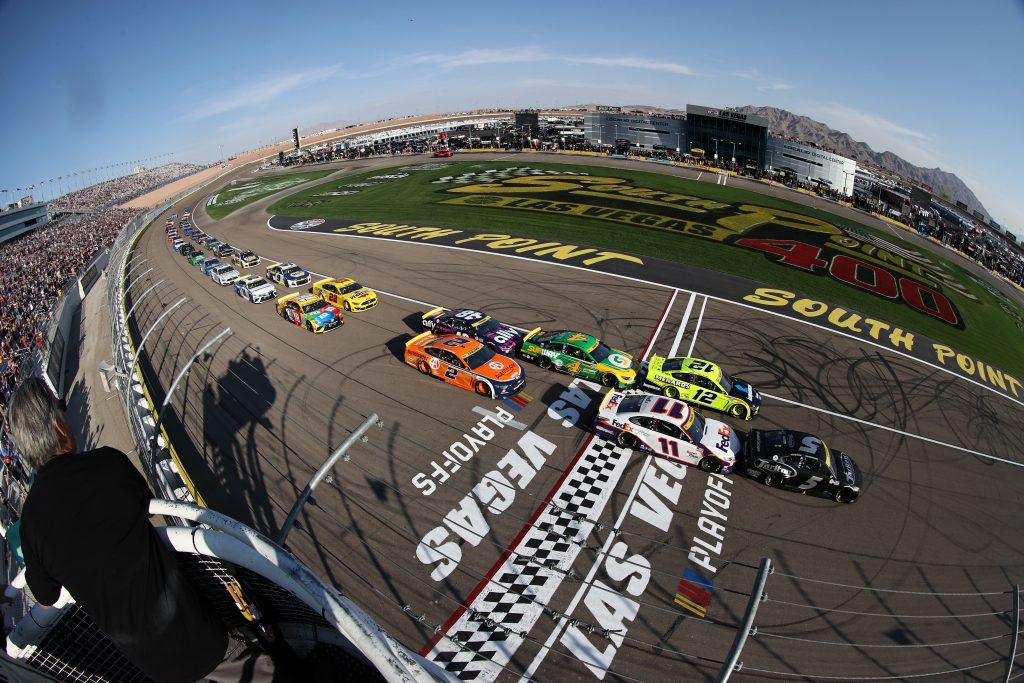 The saying goes, "What happens in Vegas stays in Vegas." After this weekend's NASCAR Cup Series race at the Las Vegas Motor Speedway, that needs to be the case for several drivers. It was a race of two different climates. Early on, the desert sun had the track slick and hard to maneuver. As the night sky arrived, that same racing surface became faster and more trustworthy to tires.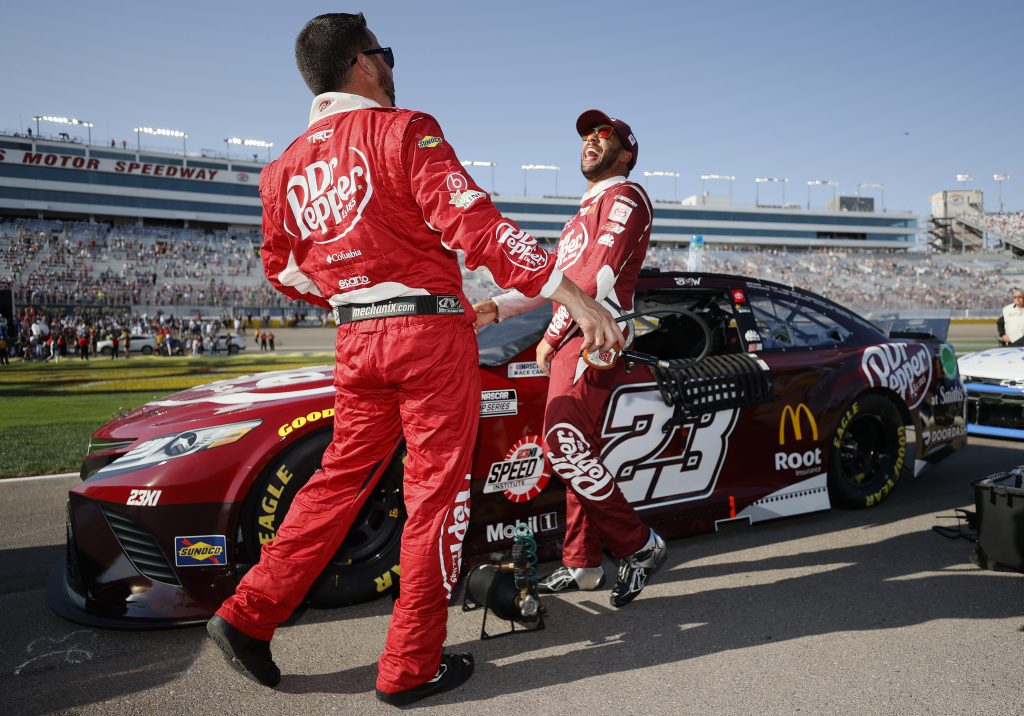 Early on, it looked like Hendrick Motorsports could have all four cars in the top 5, but a costly pit mistake derailed those chances. Early in Stage 2, there was a caution for Joey Gase, who lost a tire and hit the outside wall hard. Some drivers, including all of the Joe Gibbs Racing cars, elected to pit. None of the Hendrick drivers pitted, giving a clear advantage to the rest of the field. As soon as the caution came out, I was doing the math and determined that if everyone stopped during this yellow flag, the fuel window would be within three laps across the board. A driver can make up three laps easily on a fuel run in the current Downforce Package NASCAR uses at 1.5-mile tracks.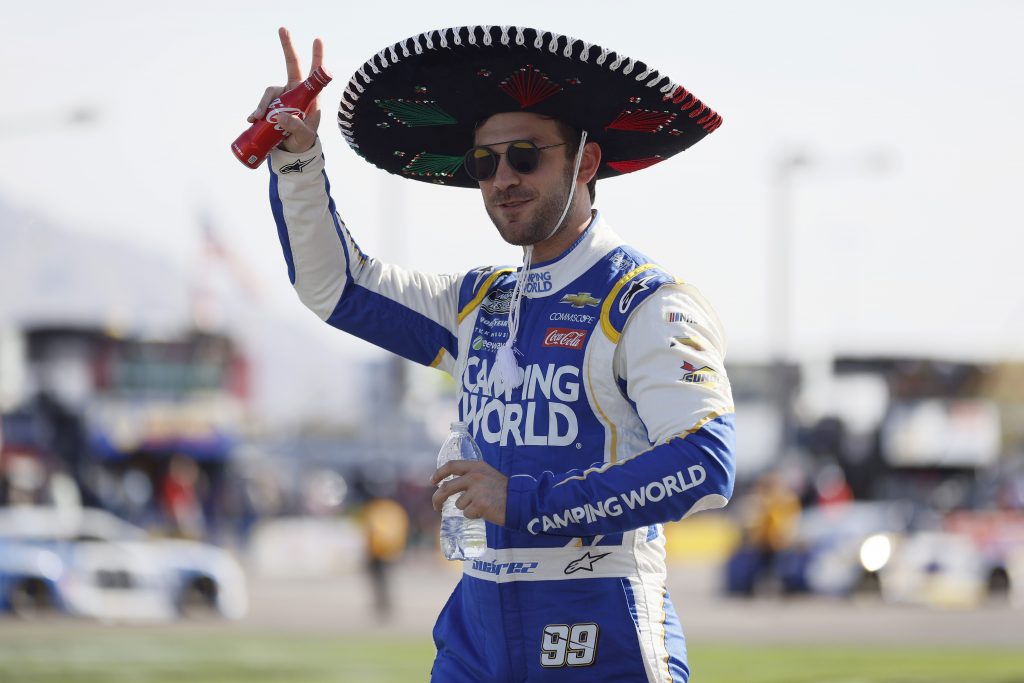 So when the green flag came back out, the Gibbs drivers, who had enough fuel to finish the stage and fresher tires over the leaders, charged right to the front. During this green flag run to the end of Stage 2, only one driver from Hendrick stables got their lap back; that was Chase Elliott. William Byron got the free pass and brought back his lap, but that left Kyle Larson and the rest of the off strategy guys trapped a lap down. You can always take the wave around, but that means staying out on older tires while the rest of the field pits. The disadvantage was too much to overcome. Chase could drive back to the front and challenge eventual winner Denny Hamlin, but I would imagine the crew chief for all four Hendrick drivers will have to answer for making the wrong call.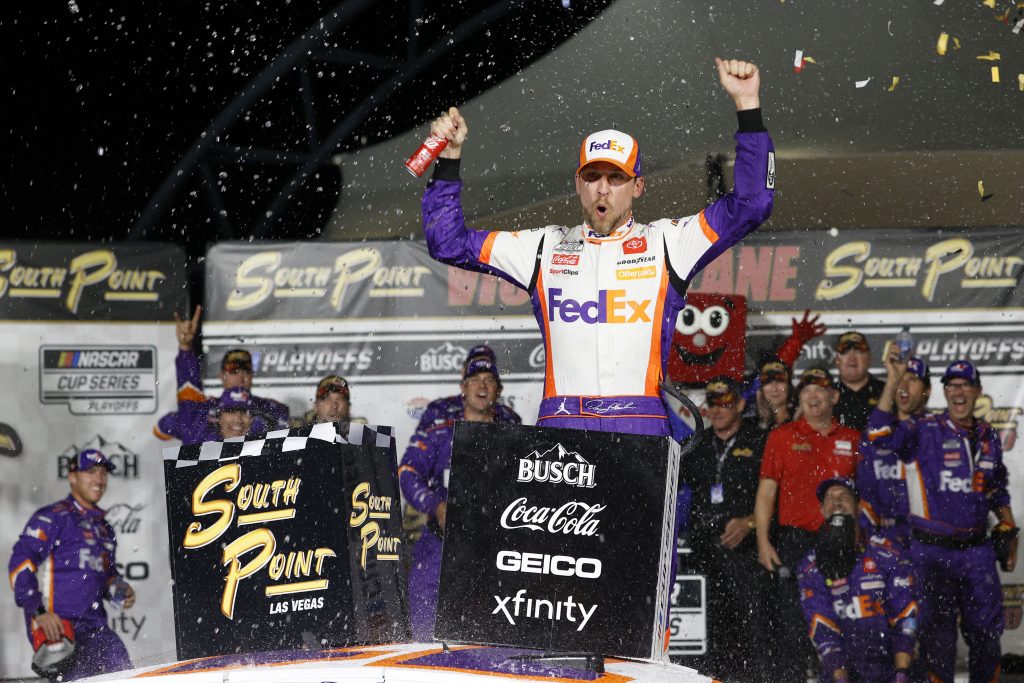 It's worth noting that this is the second time Denny Hamlin has won the first-round race and can now let his team focus on the Round of 8 equipment. Next week, the Series travels to the wild card race in the playoffs at Talladega Superspeedway. Sports and Culture Media will be in attendance, making our first on-track appearance. Look for us to invade the NBC Sports booth and call the race in style.