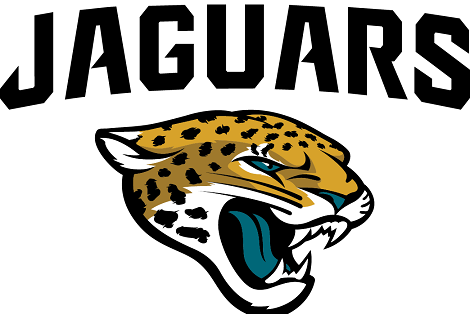 It doesn't seem like rookie Trevor Lawrence's struggles are going any time soon. While his transition to the NFL has been challenging, he is trying his best to succeed in the league. His leadership of taking responsibility for the way the offense has played showed in the press conference after the game. Lawrence had this to say. "It obviously starts with me being the quarterback, "I accept all the blame for what I did. I didn't play well. I didn't put us in good situations. "I take that on the chin. We're going to keep getting better and keep going to work. That's all there is to do. The season is not over yet."
Lawrence did start well, completing 10 of his first 12 passes of the game with a QB rating in the '90s. But things quickly spiraled out of control when the Jaguars run game wasn't working, so Lawrence threw four interceptions in the second half due to the pressure of the Defense. He had this to say about it. "We've got to help our defense," Lawrence said. "They kept us in the game, gave us plenty of chances, and we didn't do anything with it." The Jaguars rushed for a franchise-low eight rushing yards, and for the first time since the 2009 season, they got shut out (to the Seahawks 41-0). The Defense tried their best to turn the tide, allowing only three points and 22 yards after the four interceptions. But the offense couldn't take advantage of the opportunity.
But the good thing is with Trevor Lawrence still being a rookie, he has plenty of time to learn from his mistakes and work on his weaknesses. "I'm frustrated the way I finished," he said. "Towards the end of the game, that last interception was the worst one as far as decisions, and I'm frustrated with that because you can't give them the ball again even if the game is out of hand. You have to give yourself an opportunity, and I didn't do that today." This makes five consecutive losses to the Titans and seven overall. They hope to turn things around when they face Houston this Sunday.