https://www.youtube.com/watch?v=01iPjwg_rng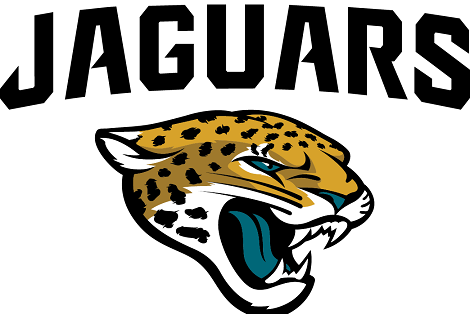 After the 30-10 loss to San Francisco, Lawrence talked with Head Coach Urban Meyer, assuring him he was ok. He is not ok with losing, but he knows it is a process. "I just told him I'm going to keep fighting," Lawrence said. "Like, it doesn't matter the situation. I'm always going to be me. You don't have to worry about me, so I'm going to keep being the same guy, going back every day and grinding. We've got a lot of guys like that.
"And there's not a magic pill like this that we need to do to fix it. We all just have to take ownership and be better. Until we do that, it's going to be the same thing. Got to keep going, keep going back to work, and it'll come, but it's definitely disappointing."
But in my opinion, they should be worried about him. Since Halloween, he hasn't thrown over 200 yards and has completed less than 60% of his passes since. With James Robinson dealing with heel and knee injuries and Jamal Agnew going on, it seems like the Jaguars have no choice but to let Lawrence carry this offense, but they have confidence in his ability to do it. Urban Meyer said this about him.
"I'm not going to panic," Meyer said after the game. "That was a very poor display of football in so many areas, but [we have to] go back to work and try to beat the Falcons next week." The Jaguars are scoring a league-low 14.7 PPG, and all they need is one play to start the momentum going. It's possible to bust out of their offensive slump, but it will require someone to make a big play, something the Jaguars haven't done much of since the bye week. They've had just seven plays of 20 or more yards and only one, a 66-yard touchdown run by Agnew, which was longer than 28.
The Jaguars' longest play against San Francisco was a 22-yard completion to Marvin Jones Jr. when the Jaguars trailed 30-3 late in the fourth quarter.
While that slump could turn around next week or sometime in the next seven weeks, it seems unrealistic with how the offense has been. But Urban Meyer reiterated his confidence in Lawrence. "I just love that guy," Meyer said. "How do you not? The guy, it's all good, it's all work. It's all positive. "… You get your ass kicked, and there's going to be a day we don't get our ass kicked here. That's coming. I know that guy's going to be part of it, the 6-foot-whatever-he-is quarterback. I care deeply for that guy." But we'll see if they can get the momentum together this week when they face the Atlanta Falcons.