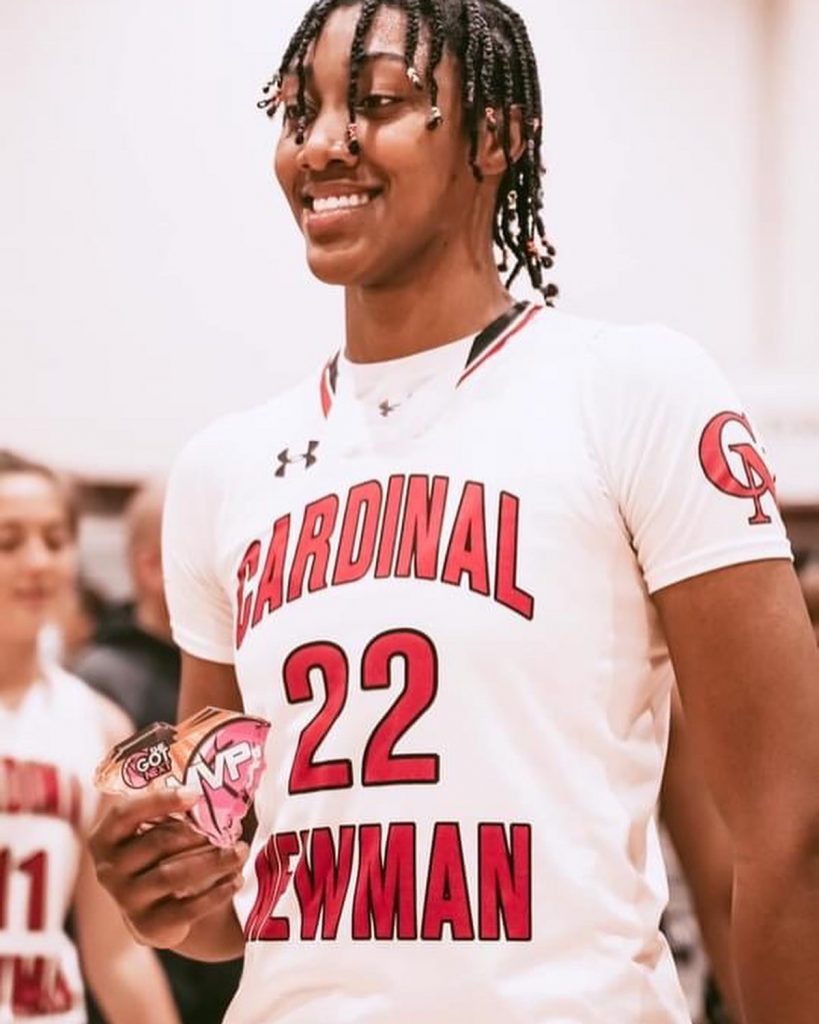 The days of presenting a VHS tape to a college recruiter are long gone, hoping they would take time out of their busy day and watch your hard work. Today, you can quickly get your highlights in the hands of Head coaches without spending a cent on shipping and handling. Companies like A1 Hoops Report can guide your athlete in the right direction by gaining the type of exposure needed to land a scholarship maybe.
I had the opportunity to speak with Ayonna Thompson- Bowen, the owner of A1 Hoops Report. We talked about how she started playing basketball later, like most girls but maximizing her skills to obtain a college scholarship. She started a company that allows younger hoopers in the upstate that you would typically only see in other city's basketball platforms. She talked about how the key is to provide a full game of footage that will allow coaches to see your body language and reaction throughout the game and not just an edited thirty seconds like an And1 mixtape.
Over the weekend, A1 Hoops Report put on a tournament (She Got Next SC) that displayed some of the best talent not only in the Carolina area but the entire country! Watch the full interview below to see who walked through the gym doors and sent a frenzy through the atmosphere!
Click on the Link to view the interview: https://www.facebook.com/sportsandculturemedia/videos/1456924718042580