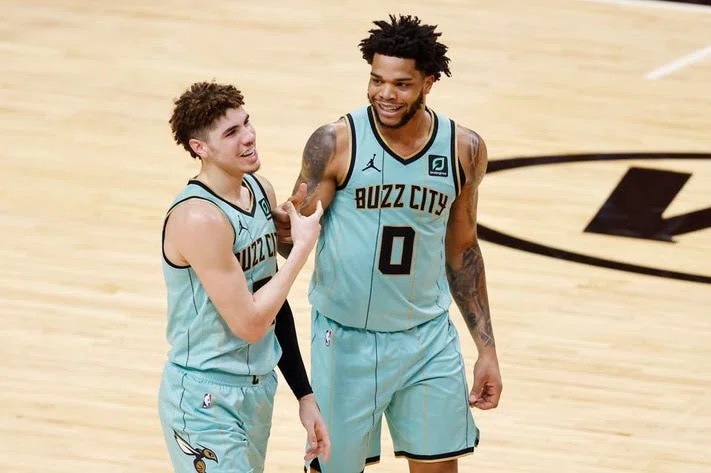 Free-agent options for the Charlotte Hornets during the All-Star break and thru the rest of the season 
The Charlotte Hornets entered the all-star break with a record 29-31. Furthermore, while it has not been the season to remember, the Hornets have shown that they are building a team that can hold its own with the dominant teams in the Eastern Conference. Let us look at three free agents that the Hornets should sign for the season.
Marc Gasol
The 15-year veteran has done it all in the league along with former Lakers center and brother Pau Gasol and both should be considered for the Hall of Fame when their time comes. However, while Pau has retired, Marc Gasol is still playing professionally overseas for Bàsquet Girona of the LEB Oro over in Spain. Moreover, while Gasol has not ruled out a return to the NBA, he brings a veteran aspect to things and can help the team with his lockdown defense and ability to score from anywhere.
Quinn Cook
I genuinely believe that Cook would be a fantastic addition to the Hornets roster. His ability to lead the bench and his shooter capacity can start the Hornets' momentum to get into the playoffs. Quinn has learned from some of the best in his time in the league from players such as Steph Curry and LeBron James, so it would be an ideal choice to have him in the lineup to back up LaMelo Ball. Quinn has not averaged 10 points per game for a season, but he brings in a great 3 point shooting and the ability to stay consistent on his FG percentage.
Tacko Fall
Another unique center with a 7'6″ height similar to newly inducted Hall of Famer Yao Ming, Fall brings a defense-focused mindset to a team that desperately needs a center that's able to make a stop when it is most important. Furthermore, while he, like many centers in the league, need to work on their free throw percentage with a career total of 33%, he has been able to make intelligent shots with the height that he has with a 78% and 72% in his first two years with the Boston Celtics.