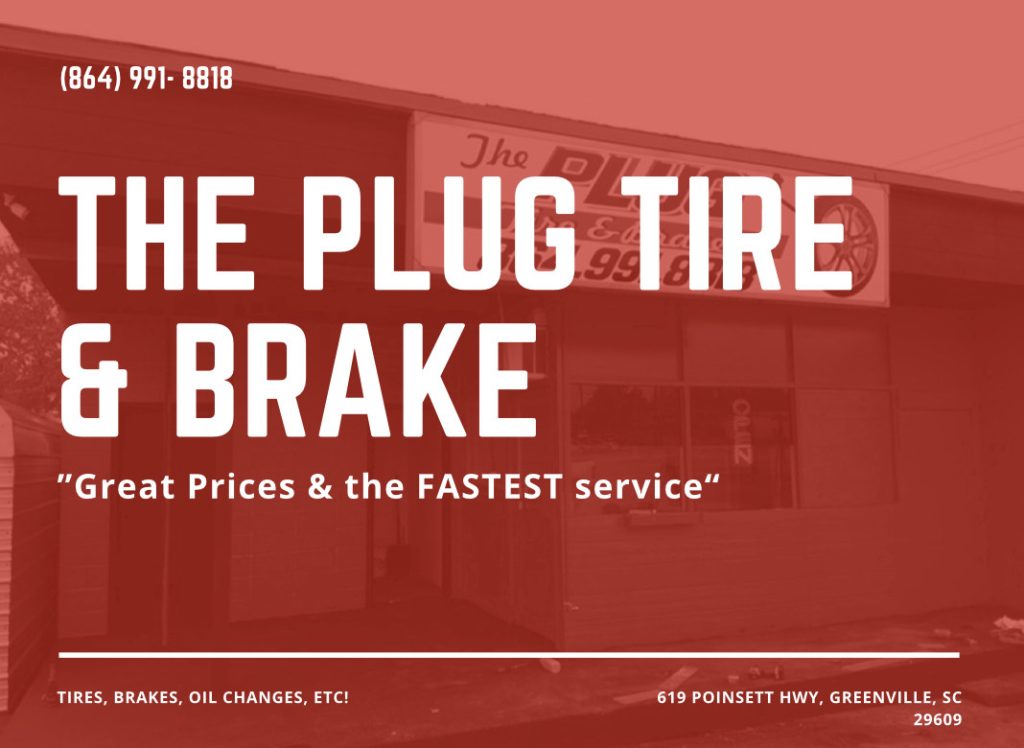 The NASCAR season is underway, and this weekend NASCAR begins its West Coast swing: Fontana, Las Vegas, and Phoenix. Fontana is the first race in West Coast swing, and unfortunately, this will be the last race on the 2-mile layout of Auto Club Speedway. This has yet to be news as it was announced that Auto Club would be reconfigured into a bullring-style short track in the latter part of 2019 or early 2020, due to Covid, the reconfiguration has been stalled. 2023 will be the last time we see the 2-mile Auto Club Speedway. However, let this not doom and gloom your weekend. What has the NASCAR world been talking about since the conclusion of the Daytona 500?
The NASCAR world has been tranquil this week with news. After Stenhouse's win in the Daytona 500, it would seem that everything has gone underground, or maybe it is just that quiet. There has been, however, some criticism of NASCAR Overtime on the Internet. A few notable YouTubers, The Iceberg, and others have released videos discussing the concept of NASCAR Overtime and sharing their thoughts and opinions. My opinion on NASCAR Overtime is relatively old school; no NASCAR Overtime. If we get late in the race and a yellow comes out, and the race cannot be restarted, the race should end under yellow and not go an extra twenty miles. Call me old-fashioned, but maybe we would have fewer junked cars and scary crashes if the races ended under yellow and not NASCAR Overtime.
Another thing that was talked about is FOX's broadcast of the NASCAR weekend and the fact that there seemed to be more commercials than ever before- I still cannot get that Coke Zero ad out of my head… please send help. On a more serious note, fans did not view FOX's broadcast very favorably. Jokes and memes about changing the name of the race to the "Commercial 500" or "The Great American Commericial" and plenty of other good ones. The commercials were everywhere during the broadcasts and took away from the action on the track. I understand that the Daytona 500 is filmed on a much bigger scale than most races, and FOX and the Speedway need money, but when the commercials are taking away from the thing that fans tuned in for, that is a problem. It even showed 8% down from last year in the race ratings. I am not saying that the commercials were the only reason, but I think it was a factor.
With the "news" covered, who are the drivers to look for at Auto Club?
Cup:
Kyle Larson: Why would I pick the guy on a championship hangover last season and who wrecked out of the 500? The simple reason is that this kind of track fits Kyle Larson's driving style. Auto Club is faster than most tracks, much like the short dirt ovals, Larson grew up racing on. With his hangover season done and dusted and the Gen 7 no longer being an unknown variable, Larson could come back in a big way this season, and what track could be more fitting than the track he won at just last year?
Martin Truex Jr.: He said he was mad this season. The Clash somewhat proved it. Daytona may have disproved it, but we all know where Truex thrives. A previous winner at Auto Club, Truex has been consistent but not flashy. Last year saw him and Blaney race consistently, but a lack of wins and stage points put Truex out of a championship hunt. Since his promotion to Gibbs, he has been a threat to win races and championships, but he has yet to get that mojo he had in 2017 back. However, 2023 could be the year he gets his mojo back. He has won Auto Club in the past, and with new motivation this year, he is tough not to pick to win this weekend.
Joey Logano/Kyle Busch: Call it cheating, but I cannot decide between these two. Joey Logano is a good pick because of his consistent speed every year; even with the Gen 7 car resetting much of the field, Joey was still running up front and won the 2022 championship. Joey is a previous winner at Auto Club; however, since he did win the championship last year, he may go into a championship hangover. Unlike Kyle Busch, why him, you ask? Busch had an abysmal season last year with Joe Gibbs, getting only one win, and it was a win that he backed into at Bristol Dirt. This year could be Busch's comeback year: with RCR having momentum from last year with wins with Tyler Reddick and Busch's experience at the 2-mile oval, this quickly makes a pick to win for me.
Xfinity:
Cole Custer: While Custer struggled in Cup and was demoted to Xfinity this season for SHR, I think he has the best shot at winning this weekend. Not only is he a two-time Fontana winner in the Xfinity series, but he has immense motivation. Being demoted gives the driver plenty of reasons to go back out and prove everyone wrong about him not cutting it in the NASCAR Cup Series. With him being back in the #00 for SHR's Xfinity team, I see him being a threat to win on the Xfinity side.
Sam Mayer/Josh Berry: These two are good picks to win this weekend. Both drivers finished in the top ten last year and ran well all day. Sam has incredible talent behind the wheel, and Josh, and both can and, in my opinion, will be JR Motorsports' next championship-winning drivers. With their equipment and talent, I think both are very good picks to win, I cannot just pick one over the other.
The Production Alliance Group 300 (Xfinity) will be live on FOX Sports 1 at 5:00 pm EST Feburary 25, 2023 and the Pala Casino 400 (Cup) will be live on FOX at 3:00 pm EST Feburary 26, 2023. Let's go West Coast racing!