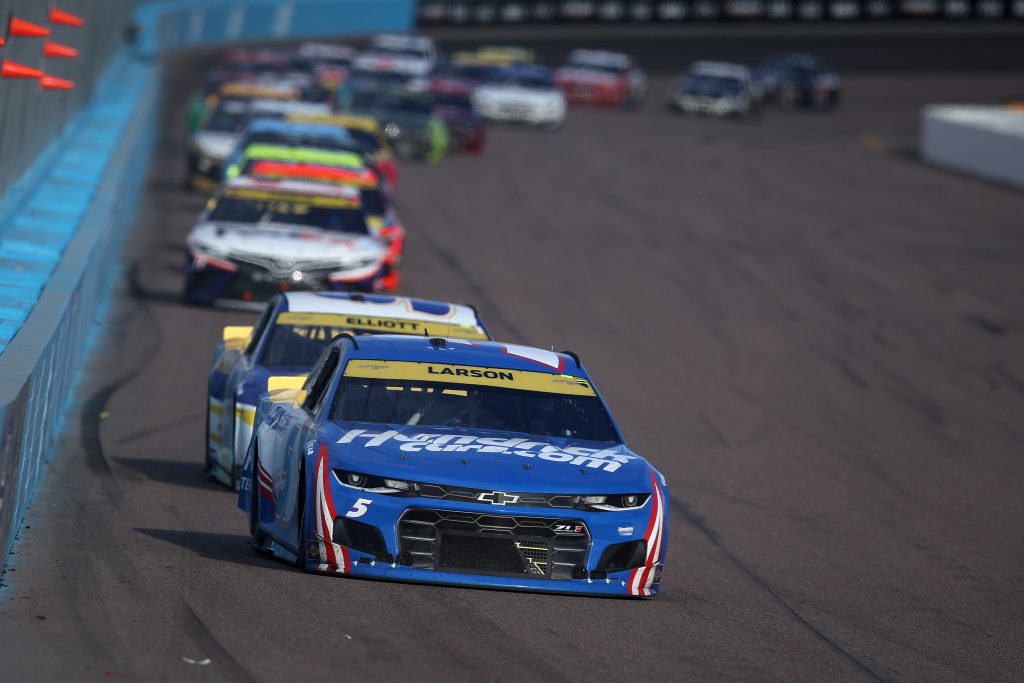 If you bet against the California kid nicknamed "Young Money," I feel bad for you, son; you got 99 problems, and losing your money is all of them. Kyle Larson capped a historic season by winning the Championship finale at Phoenix, giving him ten points-paying wins and his All-Star race win totaling 11 on the year. It wasn't the win total that made this a special year; Larson led the most laps of any driver in a single season in the modern era. Think about that achievement for a second, most all-time. More than Jeff Gordon in his 13 win season, more than Jimmie Johnson in any of his seven Cup Championships.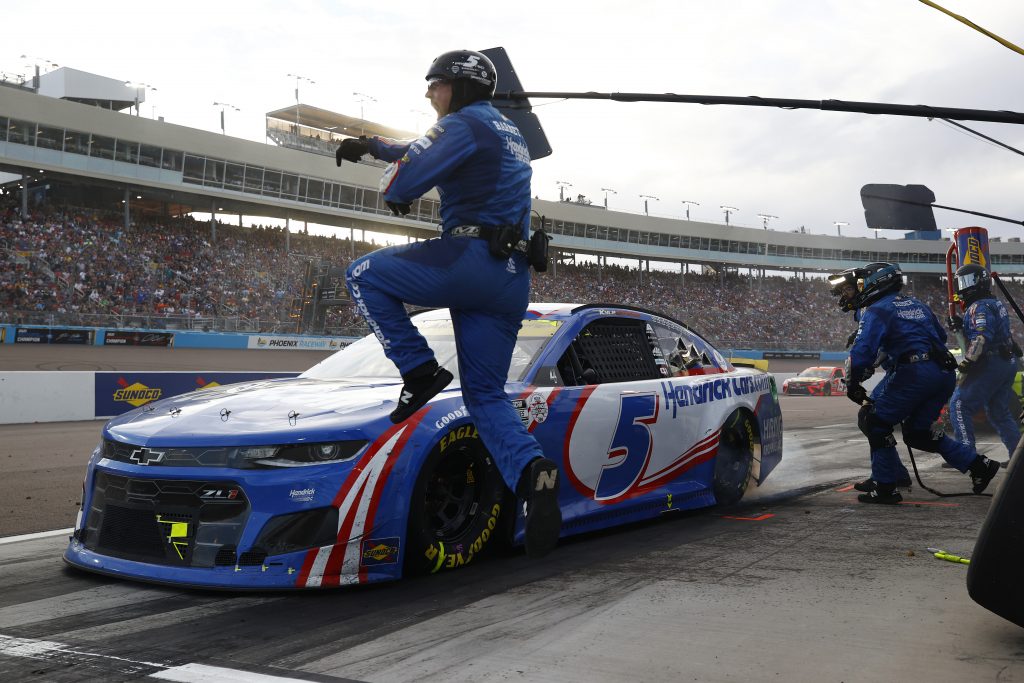 What might be the most impressive is Larson's 18 stage wins, which was eight more than the next driver won all season. His average running position for the season was 4.1, meaning for every lap run, Larson was in the top 5 for over 90% of the laps run in total. As good of a season as it was, Denny Hamlin had an awe-inspiring season as well, posted only one less top 5 and one less top ten than the Champ did. The difference, of course, was the number of wins. Denny was unable to get a single regular-season win but brought home a win in the opening race of the Round of 16 and 12.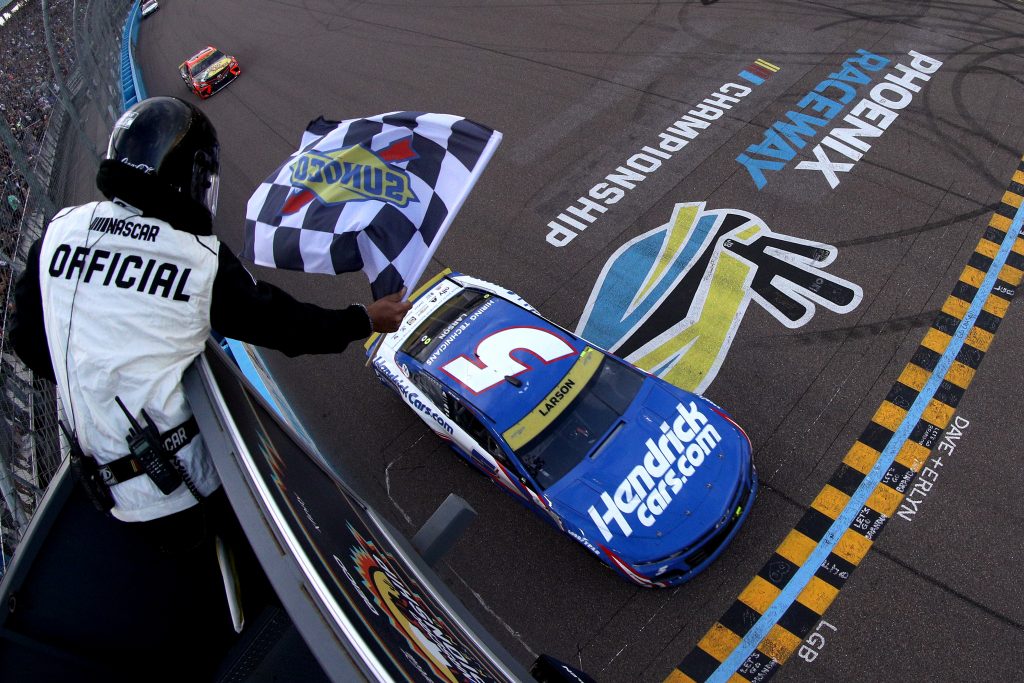 Looking back at this season, there were drivers that I thought outperformed their forecast and some that were underwhelmed. I was very impressed with Ryan Blaney having a three-win season, especially in the midst of Ford's worst season in years. He was the only Ford driver with multiple wins, scoring 3 of the seven total wins by Ford.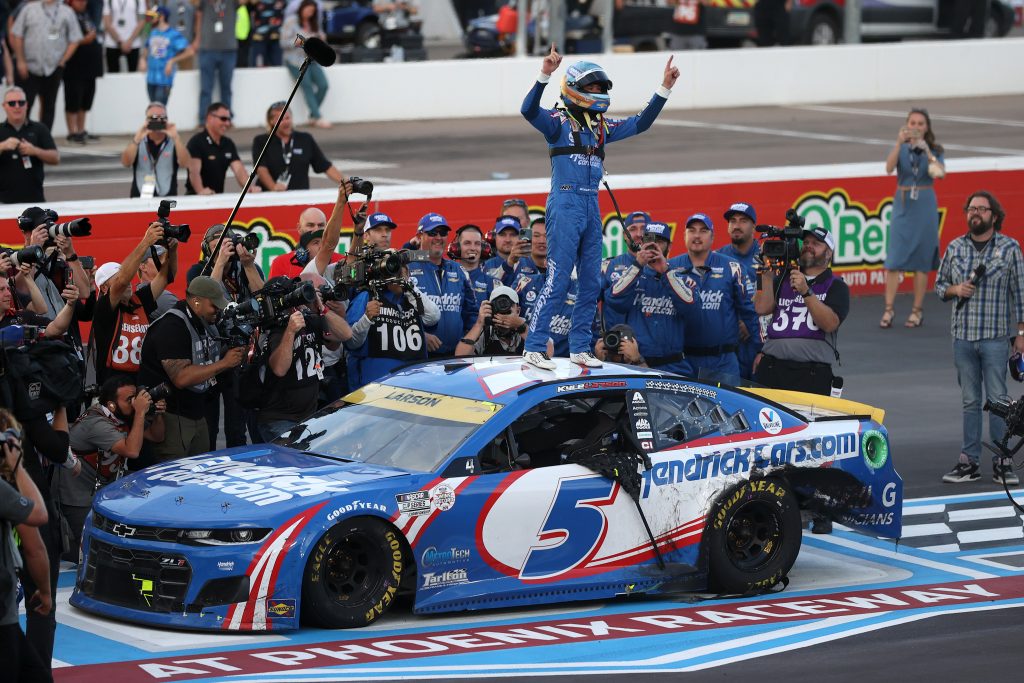 The driver that I think is on the hot seat is Cole Custer. The reason being is that if Kevin Harvick retires after the 2022 Season, Stewart-Haas will have non-drivers that have advanced out of the Round of 16. Of course, they can poach a driver from somewhere, but in this day and age of NASCAR Free Agency, there is a low likelihood of a veteran driver switching teams willingly from an established team; thus, a driver from the Xfinity Series is the likely route. The problem with that path is lack of experience at the Cup level, which has hurt Stewart-Haas in the last couple of seasons. 
When I look back at 2021, with so much uncertainty in our everyday lives, NASCAR was a bright spot in a world where we didn't know when or if things would get back to normal. Starting with the 2022 Season, a Next-Gen car and a few new venues will make for what could be the most incredible season in NASCAR History. As we expand our horizon on the track, those of us that follow the sport try to stay grounded while growing within the sport as well.