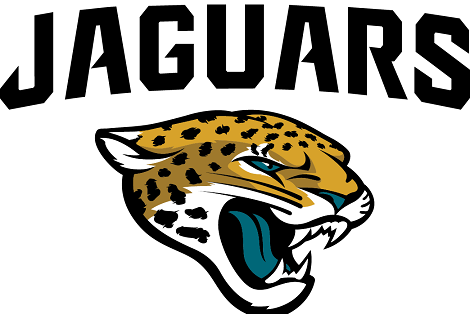 The Jaguars and Dolphins faced off early Sunday morning in London as the Jaguars looked to prevail and leave London with their first win of the season. With a mix of confusion and dropped passes, the Jaguars' hope for a win in the first half of the game seemed to be slipping away. But then, with 2 minutes remaining till halftime, Trevor Lawrence saw an opening that he liked and tossed a 28-yard touchdown pass to Marvin Jones, which brought the Jaguars within three going into halftime.
The second half looked better and more optimistic for the Jaguars, and it seemed like they were going to prove everyone wrong, with James Robinson getting a rushing touchdown in the opening drive for the Jaguars. But in the 3rd, Lawrence fumbled the ball, and the Dolphins got it and were unable to produce, turning the ball over not two plays later. But the Jaguars were able to extend the lead, with being stopped on a 4th and 2. The Dolphins used that momentum to go down the field and recaptured the lead with 10 minutes left.
It went back and forth for a good few minutes with no clear advantage, but the Jaguars were able to tie it up with 3 minutes left on a 54-yard field goal. The Jaguars, with all of their timeouts, got the stop on the Dolphins and turned over the ball. The game was in the bag for the Jaguars after they hit a 53-yard field goal to win the game and get their first win of the season.
Now that the Jaguars got the win, maybe Urban Meyer can start to build the team's trust and keep the momentum going heading into the bye week. They can figure out what they've been doing wrong and what they need to work on just in time for the Jaguars to head to Seattle to face the Seahawks on Halloween.