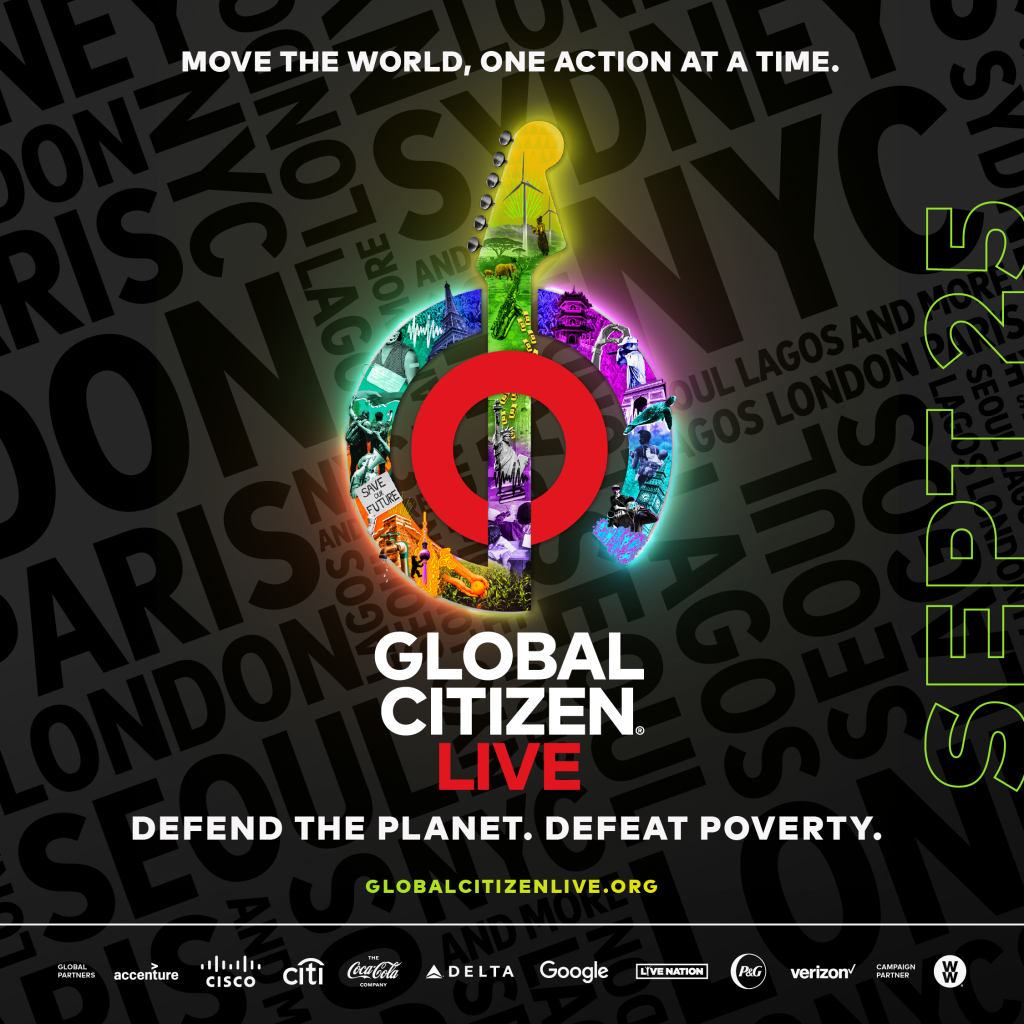 (New York, New York | August 8, 2021) – International advocacy organization, Global Citizen, will welcome Jennifer Lopez to her hometown of New York City for Global Citizen Live on the Great Lawn in Central Park on Sept. 25, 2021. Ms. Lopez joins the list of artists donating their time and talent to this once-in-a-generation, 24-hour worldwide event. This announcement continues the partnership between Ms. Lopez and the organization, which recently included the Vax Live campaign and global broadcast, which secured 26 million COVID-19 vaccine doses for those who need it most. Artist line-ups for New York City, Lagos, and Paris will be revealed tomorrow; support the campaign, take action, and earn tickets at GlobalCitizenLive.org.

"Ms. Lopez's involvement in Global Citizen Live is a wonderful progression from our partnership during the Vax Live campaign, event, and primetime broadcast. With her help, we were able to secure 26 million Covid-19 vaccine doses but our work for vaccine equity continues as the pandemic continues to spread. We are thrilled to welcome Jennifer Lopez to our Central Park stage on September 25th to continue our impact together." – Katie Hill, SVP, Global Citizen.
Timed to the UN General Assembly, ahead of the G20 and COP26 Meetings, Global Citizen Live will be a global moment of unity across six continents. Artists, luminaries, dignitaries, and citizens in Lagos, Rio de Janeiro, New York City, Paris, London, Seoul, Los Angeles, Sydney,and more will call on governments, corporations, and philanthropists to make new commitments to defend the planet & defeat poverty, focusing on climate change, vaccine equity, and famine. Global Citizen Live events will be broadcast on Sept. 25, 2021 on television, radio, and online with ABC, ABC News Live, BBC, FX, iHeartRadio, Hulu, YouTube, TIME, Twitter, + MORE (air dates and timings to come).

Global Citizen Live will call on leaders to deliver by September:
1 billion trees planted and preserved to help prevent global temperatures from rising beyond 1.5ºC above pre-industrial levels by curbing emissions and supporting 1t.org
1 billion vaccines to the poorest countries
Meals for the 41 million people on the brink of famine
Health & Safety – Global Citizen Live events comply with the latest COVID-19 health and safety guidelines. On the Great Lawn in Central Park, attendees must be fully vaccinated no later than two weeks before the event (exceptions made for guests not able to be vaccinated – these guests must present a negative PCR test from within 72 hours of the show's start to gain entry), and all attendees must be masked, regardless of vaccination status.
Take action at www.globalcitizen.org; follow @glblctzn on Instagram, Tik Tok, Twitter, & YouTube.