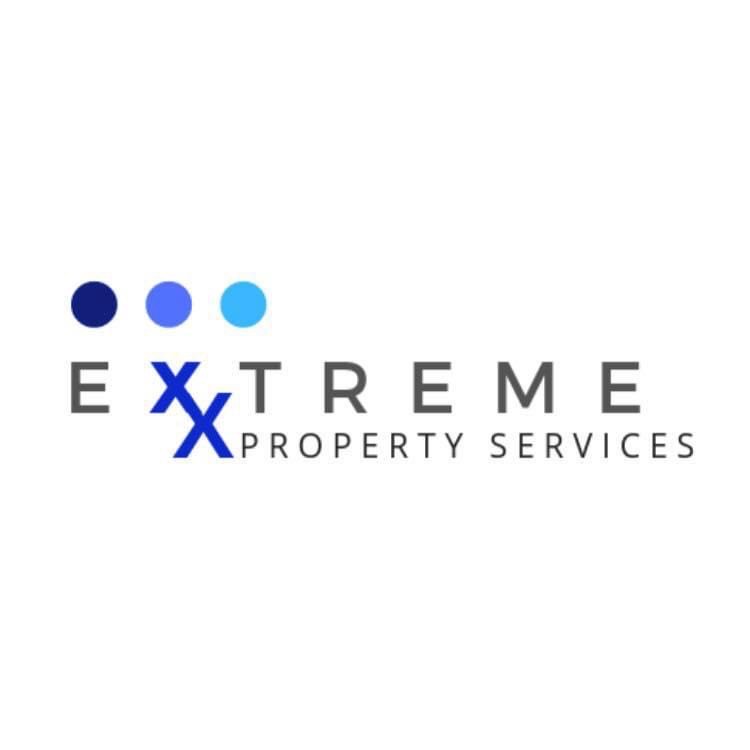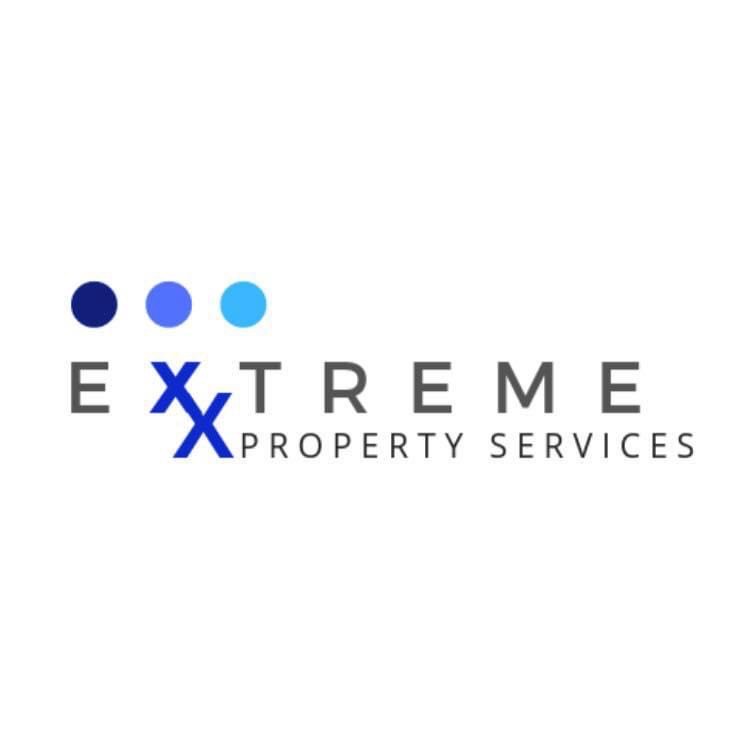 "Nobody saw this one coming" was a phrase repeated often on Saturday night during the Gamecocks trouncing of Florida. Heavily favored, Florida came out flat, and South Carolina took advantage early, jumping out to a 20-point halftime lead. It was a lead the Gamecocks would never relinquish. The Gamecocks were dominant in every phase of the game, with the rushing attack finally rounding into the form everyone anticipated prior to the season. Leading the way was Kevin Harris with 130 yards, followed closely behind by Zaquandre White with 113. The Gamecocks posted their highest scoring total EVER in the series against Florida.

The story of the night was third-string quarterback Jason Brown who transferred prior to the start of the season from St. Francis, where he passed for over 3,000 yards last season. That experience certainly showed last night as he was spectacular, eluding pressure in the pocket and protecting the football. While he did not put-up gaudy numbers, you could tell the energy was different on the sidelines and in the huddle. Brown was accurate, completing 14 of 24 passes for 175 yards. Brown protected the football and moved the team downfield effectively.
The play calling was certainly much improved as it has been a question mark all season, especially during the bye week leading up to this game. Receiver Josh Vann impressed again with seven receptions for 111 yards. This was Vann's third one hundred-yard receiving game of the year. He appears locked in as Carolina's #1 receiver and a favorite new QB Jason Brown target.

Defensively, Clayton White's unit was impressive. Cam Smith had a beautiful sideline interception of Florida QB Emory Jones in the second half. Aaron Sterling forced a fumble that Jabari Ellis picked up for a scoop and score. The South Carolina defense is ranked seventh in the country and first in the SEC in turnovers gained with nineteen turnovers. The defense appears ahead of schedule in the rebuild under new coach Shane Beamer.
The Gamecocks are currently 5-4 and will travel to the "other Columbia" this week to face a Missouri team coming off a blow-out loss against the Georgia Bulldogs. With one win remaining to capture bowl eligibility, this game is huge for positive momentum to cap the first year of the Beamer Ball era.