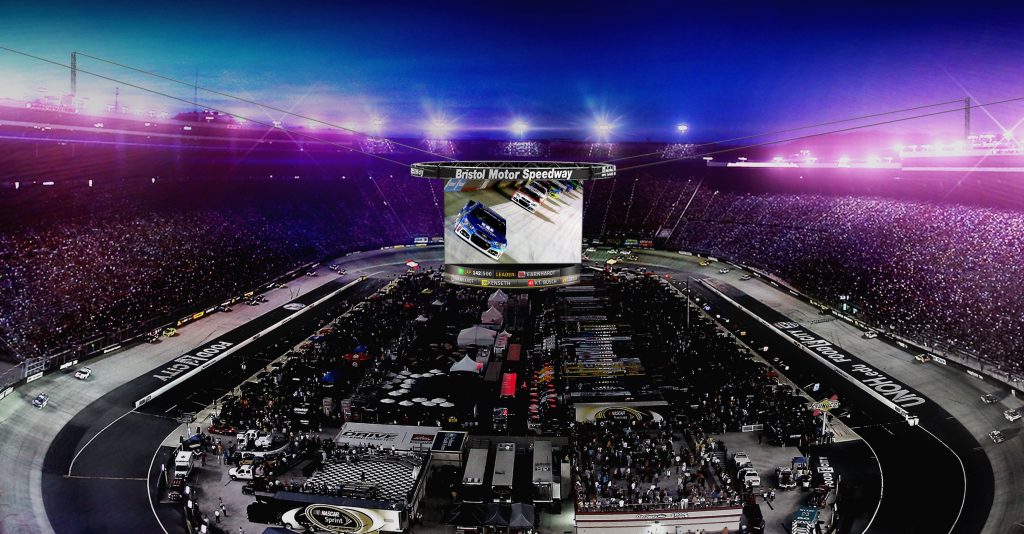 I want to start by saying that we did well in last week's prediction. I can go right down the list, and we were pretty accurate with what we said would happen. This week isn't quite the softball that last week at Richmond threw us. I like to call Richmond a trending track, meaning you can almost make accurate predictions by looking at recent results and current driver trends. 
Now you can throw most of that away when it comes to Bristol. Kevin Harvick won in dominating fashion a year ago, and Brad Keselowski won the spring race of 2020. Still, the unknown variable is that the spring race this season was a dirt race and holds no historical point of interest for the outcome of this race. The trends that stick out to me are that it has been seven races since a Chevrolet won on the paved surface of Bristol. Kyle Busch has lad at least 30 laps in the last 4 Bristol races and has the most wins by any active driver with eight.
There are some other trends to know that will have a little less effective, such as the strong history of great finishes by Penske Racing, particularly the #2 car. Dating back to when Rusty Wallace was driving the Miller Lite #2, Rusty compiled seven wins in that car, passing on the torch to Kurt Busch, who won the 2006 Spring race. Then you have Brad Keselowski, who has three wins in that iconic Penske machine, with his most recent victory coming in last year's spring race. Now, I say the more negligible effect on this race because I don't see history dating back more than 20 years having a significant impact on this race. Penske Racing has shown spurts of performance, but nothing that tells me to put any of them into my fantasy lineup this weekend.
This leads me right back to Joe Gibbs Racing. I think this is a Kyle Busch kind of race. Last weekend at Richmond, he had taken the lead late and looked like he could steal the show, but a speeding penalty wiped all of that out. As mentioned earlier, he has won here a few times, and his speed lately has matched that of his teammates, which is a great goal. I would also like to put Chase Elliot in that group of drivers that can take the win; he had plenty of speed at Richmond, which has not been a kind track to that team. And my last pick is out of character for me, but I think this is a track that screams upset, so that I will pick Ross Chastain as a dark horse here. He has been the best finisher of all non-playoff drivers, and he's outrun more than half of the guys running for the title.
I hope everyone has a great week, and please like and share all of the content you see on our Sports and Culture website to help all writers get more exposure. With your support, we can reach our goals and continue to bring you better than advertised sports news.