Today we had the pleasure of attending the YES Summit put together by DreamHouse Management Group out of Atlanta, GA.  Today's virtual summit was a gathering of prolific figures involved in the sports and entertainment business. Jazzy McBee of Streetz 94.5 Atlanta hosted it. She did a stellar job interviewing influential personalities such as Mathew Knowles, LaVar Ball, Christopher Pearman, & Jonathan Leonard. I came away with so much knowledge and confidence in helping my daughters pursue their dreams. Mr. Knowles spoke about the importance of knowing because it's transferable. Many may know him as the father of Beyoncé, but he deserves more recognition than that. Did you know he was the first African American to sell MRI & CT scanners around the world? He also spoke on the importance of practicing failures so that you can learn from them. He told the story of having Destiny Child's button fall off or lights go out so they will be more prepared if it happened during a show. He and LaVar Ball discussed how confidence in something you have to instill in your child during the early stages. Beyoncé had that confidence early on.  Mr. Knowles also told a story about how Beyoncé told him before she went on stage, " The first thing I'm going to do when I win this 100.00 is buy some food!" He asked how she knew she would win, and she just told him confidently, " I just know!" 
Lavar had the funniest line of the day! Jazzy asked him if he had any words for dreamers, and he said, " Wake your ass up and go do something!" Most of the speakers also mentioned the importance of not focusing on the position that gives you the limelight. You may not be as talented as Beyoncé, but why can't you be as good as her accountant? Some songwriters make more money than the artist! You may not be six feet tall, but why not earn six figures by becoming an NBA Agent? Northwestern Mutual drove home the importance of financial literacy. Knowing your finances is just as important as knowing your lyrics or the next play on 3rd down. Christopher Pearman ended the summit by explaining the magic of having a dream. He wrote a book called " Dream So Big, " which describes how you can achieve your goals by making a few changes with your mindset.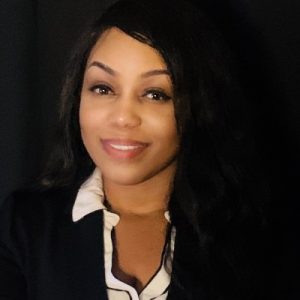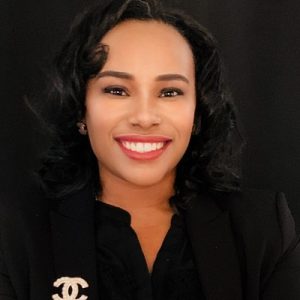 Candise White and Zsa Zsa Lambert-Hall must be commended for the remarkable job these two ladies did to put together such an informative summit. DreamHouse Management Group poured life into dreamers today. I'm looking forward to the next event this powerhouse will put together. 
For more information about this company please visit https://www.dreamhousemanagement.com/